Event Calendar
What's on in Esslingen
Please note, that the following content is only available in German.
Thursday October 21, 2021

,

16:30 Uhr
Lesemini: Der Tierigent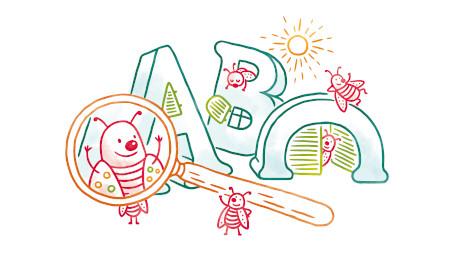 Hinweis:
Anmeldung erforderlich
Beschreibung
Kurzbeschreibung
Bilderbuchkino nach dem Buch von von Cornelia Boese und Manuela Olten für Kinder von 4 bis 6 Jahren

Beschreibung
Im Stadtpark gibt das Tierorchester ein Konzert. Zu gerne möchte auch der kleine Spatz mitmachen, nur ist es gar nicht so einfach noch einen freien Platz zu finden.
Die Reimgeschichte wird als Bilderbuchkino vorgelesen und im Anschluss kann jedes Kind einen kunterbunten Spatz selber basteln.
Veranstaltungsort
Veranstaltungsort
Stadtbücherei | Kutschersaal
Stadtbücherei | Kutschersaal
Webergasse 4-6
73728
Esslingen am Neckar